Christmas will be here sooner than you think! Buying for children can be very expensive but there are some good quality products out there that won't break the bank. Here are 10  Christmas gifts for under a tenner!
Giant Gruffalo floor puzzle. Great activity for Christmas Day! Only £9.99 on Amazon.
Kinetic Sand is all the rage. Bringing  an outdoor activity in with minimal mess. At only £6.99 on Amazon it is  a great little gift or stocking filler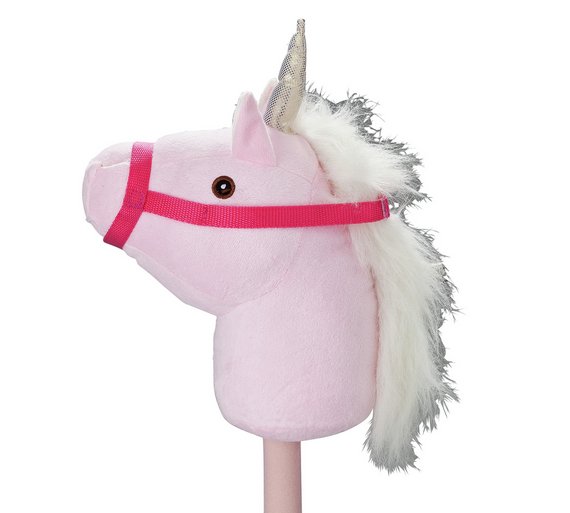 Unicorns are everywhere at the moment. Your child can have hours of imaginative play on this hobby horse from Argos at only £10.
Scooter accessories are great fun and this cheeky little monkey can be used on scooters, bikes or even just for cuddles. At only £4.99 on Amazon you can't go wrong.
Have fun whilst working on your little ones number skills. A great  gift  at only £8 from Orchard toys 
So much fun to be had with hand puppets! An inexpensive gift and a wide selection out there. This Monkey puppet is available on Amazon for  only £4.65
LeapFrog LeapStart Alphabet Adventures Activity Book is a great tool for those preschool years. This educational but fun gift can be bought from John Lewis for £7.99.
Duplo is a winner in every household. With a huge variety of products you are bound to find something suitable for your little one. This Duplo parrot is available on Amazon for only £9.31.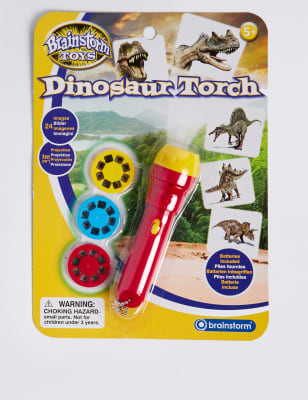 It's amazing how many hours go fun can be had with something as simple as a torch! This Dinosaur torch is a steal from Marks and Spencers at £6.99.
Play – Doh Kitchen Creations Frozen Treats is just one of the fantastic Play -Doh sets out there. At only £8.25 on Amazon this is an absolute bargain!